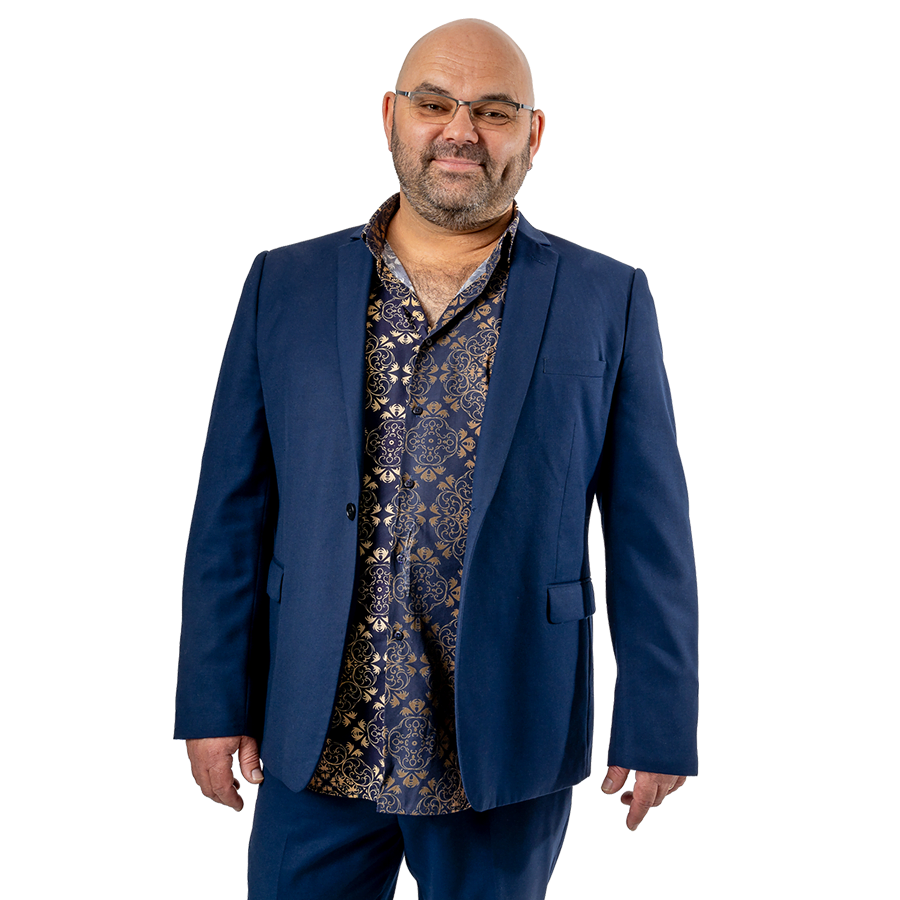 authorised MARRIAGE CELEBRANT in Canberra
Everyone is unique. No two people celebrate life's greatest moments or mourn life's toughest losses the same way. I understand, and it is my privilege to create and conduct thoughtful, personalised ceremonies that reflect you, your vision, and your values – whatever the occasion.
My name is Denis, and I would be honoured to partner with you on your upcoming event. Working closely together, we will craft the words, vows, visuals, and themes, resulting in a truly meaningful, heartfelt ceremony that is special and unique to you, your partner, your friends, and your family. 
If you have achieved a personal goal, are ready to share your love with the world, have something incredible to shout about, or want to commemorate the life of a loved one, reach out today.
I would be more than happy to chat, get to know you and what you want, and help you create a cherished, lifelong memory.